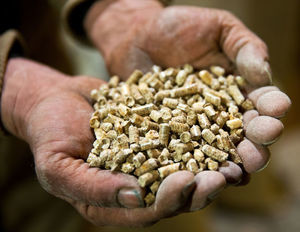 Article By Cole Epley / World-Herald staff writer
FREMONT, Neb. — Chad and Jeff Schoeneck are typically thinking about barbecues this time of year, but not necessarily because they've had enough of winter.
The brothers own and manage Horizon Biofuels, which produces two lines of wood pellet products — one used to flavor food cooked on grills and another that's burned in pellet stoves for heat. .. read article
Hello, Welcome to our blog!