Horizon Biofuels Premium Fuel Pellets
HBI fuel pellets provide comfortable heating.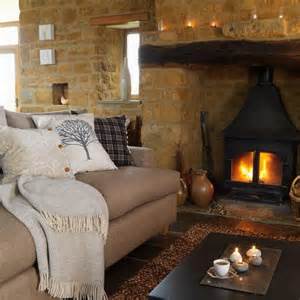 Product Summary
Premium grade pellets (1/4″ dia) made from a blend of soft and hard woods. We use only clean, dry wood to ensure our pellets provide the cleanest, hottest burn possible. Pellets are packaged in 40 lb poly bags, 50 bags to a pallet for a ton of pellets. Every pallet is covered with a 4 mil, UV protected shrink cover to make a tight, moisture resistant load.
Pellet Properties
Low ash (0.5 to 1%)
Low moisture (6 to 8%)
High energy (8,000 to 8,400 BTU/lb in the bag; 8,600 to 9,000 BTU/lb dry basis)
Low sulfur (0.01 to 0.02%)
Low Chlorine (50 to 180 ug/g)
Clean burning
Convenient
Cost effective
Environmentally Friendly
Horizon Biofuels, Inc.
Horizon Biofuels, Inc.
950 South Union St
Fremont, NE 68025
Plant Phone: 402-753-1885
Plant Fax: 402-753-1944
Sales & Shipping: 402-720-3603 (Chad)